Children prefer simple pleasures to organised trips, research finds – Telegraph
See on Scoop.it – Community Fitness is the Future!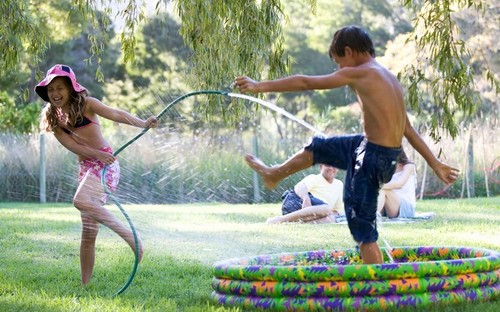 Children would rather build dens in the garden and have water fights than go on expensive outings to theme parks.
A lesson to all us parents that getting out the hose pipe on those warm weekends is more fun for our children than spending a fortune on planned entertainment. The less structure, planning and cost the better!
Join the simple fun revolution to improve your child's life.
See on www.telegraph.co.uk