Why parents can't end the obesity epidemic alone | Karen Le Billon
See on Scoop.it – Community Fitness is the Future!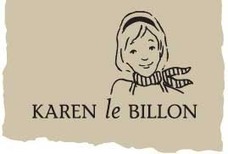 "This article was originally published online as a comment commissioned by the British newspaper The Guardian".
"To what degree are parents responsible for rapidly rising rates of child overweight and obesity? This questions are raised in this week's BBC Radio 4 Report, which discusses a few recent cases where morbid obesity has prompted authorities to remove children from their parent's homes.
Taken from http://karenlebillon.com/2012/08/17/why-parents-cant-end-the-obesity-epidemic-alone/ to read the full article, click the title or the link.
See on karenlebillon.com