A Few Hours of Weekly Exercise May Help Women's Bones – Osteoporosis Center – Everyday Health
See on Scoop.it – Community Fitness is the Future!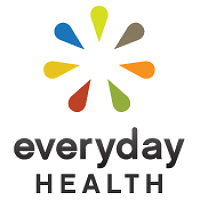 Study found effect on proteins involved with bone growth in pre-menopausal women.
"WEDNESDAY, Aug. 15, 2012 (HealthDay News) — Engaging in more than two hours of physical activity per week appears to help pre-menopausal women maintain healthy bones, new research suggests".
To continue reading, click the title above.
See on www.everydayhealth.com